Please use these links only if directed by a member of our staff.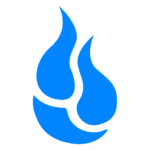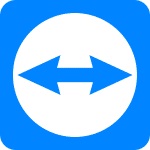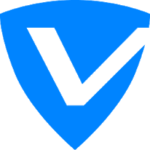 ECAN Solutions, INC does not assume any liability if these links are used improperly or in a way where they are used for an unintended purpose.
Need some help?
Have some questions? Need some help? Want to send us cat pictures? Click the button below to send us a message!